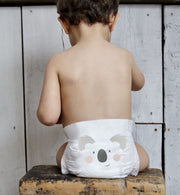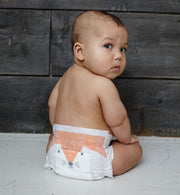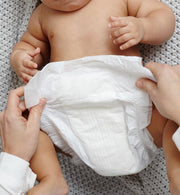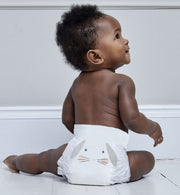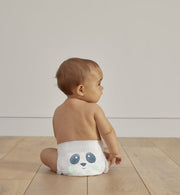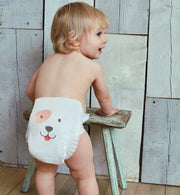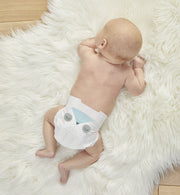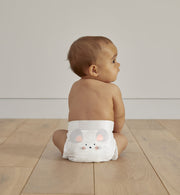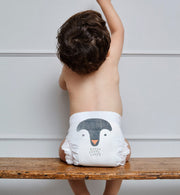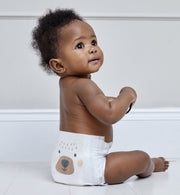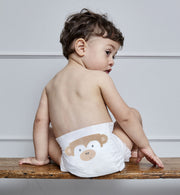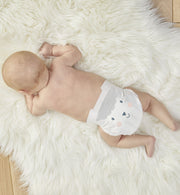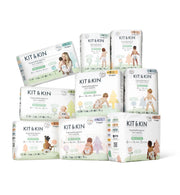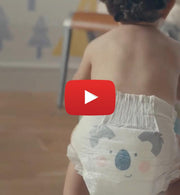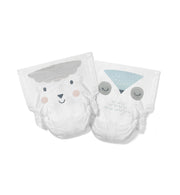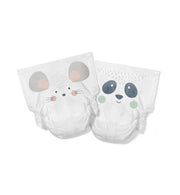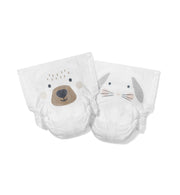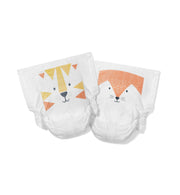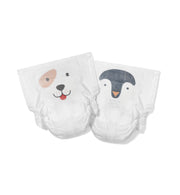 Size
1
2
3
4
5
6
Design

Weight
2-5 kgs
4-11 lbs
4-8 kgs
9-18 lbs
6-10 kgs
13-22 lbs
9-14 kgs
20-31 lbs
11+ kgs
24+ lbs
14+ kgs
31+ lbs
Approx. age

up to 2

months

2-6
months
3-9
months
6-18
months
18+
months
24+
months
Average
nappies
per day
8-10
8
6
6
5
5
Protecting your world, naturally
When you choose Kit & Kin, you're helping to protect our planet.
Our responsibility
The most accredited eco nappy
As seen in

Kit & Kin's sustainable credentials run deep. The makers of eco wipes and nappies (the kind that you would want to use), they have also branched out into clothing made from sustainable cotton. Plus, for every 10 Kit & Kin nappy subscriptions sold, they will purchase and protect one acre of rainforest through the World Land Trust.
Read more press reports
Rated excellent on Trustpilot
Eco-friendly disposal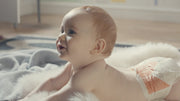 Eco-friendly disposal
Did you know that in the UK alone, we throw away a whopping 8 million nappies every day? Our hypoallergenic nappies are made from majority plant-based biodegradable materials, so in order for them to break down as quickly as possible we would recommend following these simple steps:
Ensure the used nappy is placed inside a biodegradable nappy sack which will allow for oxygen to permeate
When disposing of the sack in the bin, if possible place it outside of the non-biodegradable bin liner (but still within the bin itself) as this will maximise the exposure to oxygen
Product Features
1 - Eco-friendly
Made from sustainable, plant-based materials
2 - Flash dry
High performance layer for instant dryness
3 - Super soft comfort
Our softest ever liner to protect baby's bottom
4 - Channel technology
Liquid is distributed evenly, no sagging, just optimal comfort
5 - Super cute
Two adorable animal designs in every pack
Frequently Asked Questions
What are eco friendly nappies ?
Which nappies are best for the environment ?
How to dispose of eco nappies ?